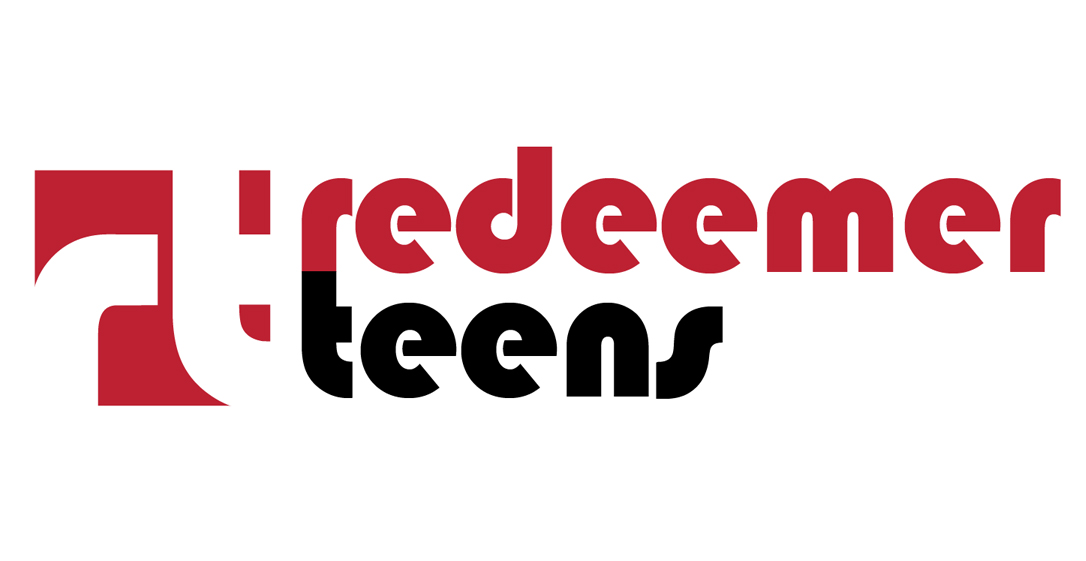 SUNDAY SCHOOL FOR TEENS meets about 10 minutes after the worship service in the Teen Room.
Bruce and Amy Herwig, and Jordan and Rebekah Quinley lead the Sunday sessions
Meets 10 minutes after the church service in the Teen Room
Designed for teens in grades 8–12
Visitors are welcome
THE CHURCH SERVICE is a wonderful place for teens, and Redeemer Fellowship encourages families to worship together in church.
ACTIVITIES FOR TEENS and their families are scheduled regularly.